Courses and Workshops
Brand Management and Research Methodology
For Business Students, PhD Candidates, and Early-Career Researchers
Graduate Courses
My courses for master students deal with branding-related issues, both in domestic and foreign contexts.
Undergraduate Courses
My courses for bachelor students introduce them to basic marketing concepts and tools.
Research Workshops
My research workshops bring PhD students and early-career researchers up to speed within a few days.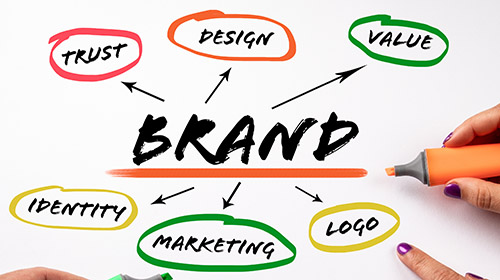 Brand Management
This course covers a variety of topics related to branding, ranging from basic branding strategies (e.g., brand extensions), brand portfolio management (e.g., brand architecture), retail branding (e.g., private labels), and methodologically more demanding aspects, such as financial brand valuation (comparison of different approaches in theory and practice).
Taught at: University of Hamburg, Toulouse Business School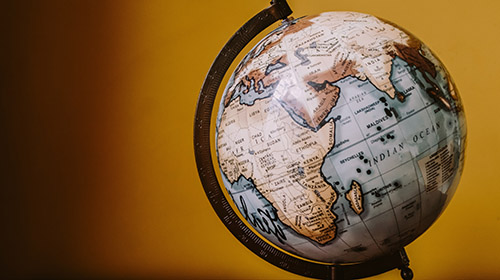 International Brand Management
This course is dedicated to the opportunities and challenges of managing brands at a global scale. Student learn how international branding differs from national branding, how country and industry characteristics affect branding strategies,  and under what circumstances marketing strategies and actions should be standardized or adapted.
Taught at: Toulouse Business School, Hanyang University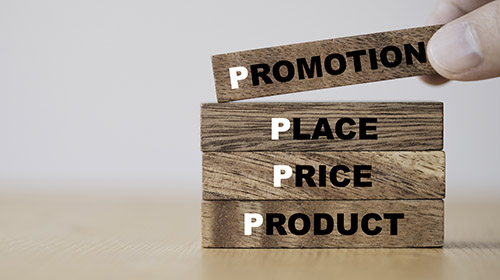 Introduction to Marketing
This course deals with the basic principles of marketing, on the one hand, and key market research methodologies on the other hand. Students learn how to apply different analytical techniques that can support marketing decisions, such as cluster analysis for segmenting markets, conjoint analysis for designing and pricing new products, and regression analysis for identifying drivers of customer satisfaction.
Taught at: University of Hamburg, Toulouse Business School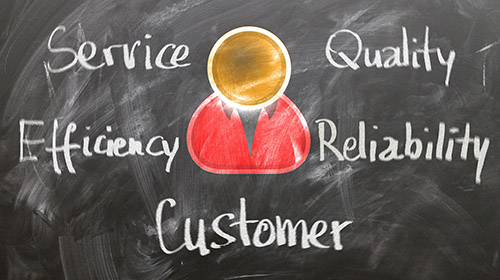 Services Marketing
In this course, students learn about the basic concepts and theoretical models associated with services marketing. They internalize the gained knowledge and develop their skills by applying these concepts to a real-world case. In small groups, students consult a local service company. The project involves an in-depth analysis of the company's internal and external conditions and the development of an action plan to improve business outcomes.
Taught at: Toulouse Business School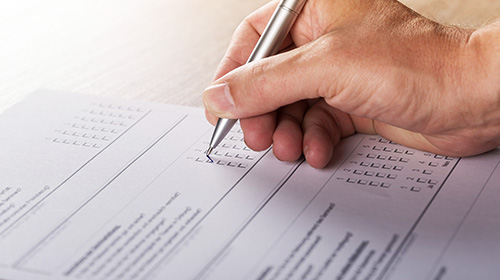 Applied Survey Research
This workshop is designed to lay the foundations of good survey-based research in different areas of Business Administration. It aims at familiarizing students with key issues in designing surveys such as sampling, measurement, questionnaire design, and potential validity threats, as well as equipping students with the necessary practical skills to implement and execute surveys efficiently. The emphasis of this course is on best practices, experience-based insights, and practical skills which are not conveyed by conventional textbooks (e.g., platform functionalities, panel providers, measures to ensure high levels of data quality).
Taught at: University of Hamburg, Toulouse School of Management, Koc University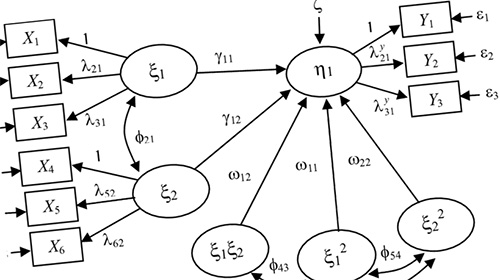 Applied Structural Equation Modeling
This workshop is designed to provide students a basic understanding of structural equation modeling (SEM) and familiarize them with Mplus, the most flexible tool currently available.  First, we discuss the peculiarities of SEM relative to other methods with the aim of clarifying under what circumstances the use of SEM makes (little) sense. Next, students learn how to specify, estimate, and interpret measurement models and structural models. The goal is to equip students with a comprehensive "toolbox" that enables them to apply SEM efficiently.
Taught at: SolBridge International School of Business
Want to learn more about my research?